Showing products 1 to 10 of 10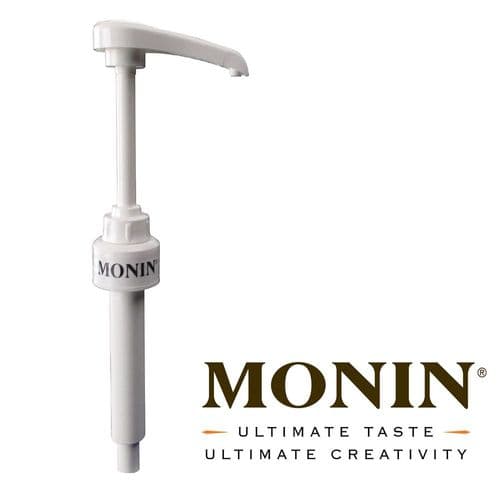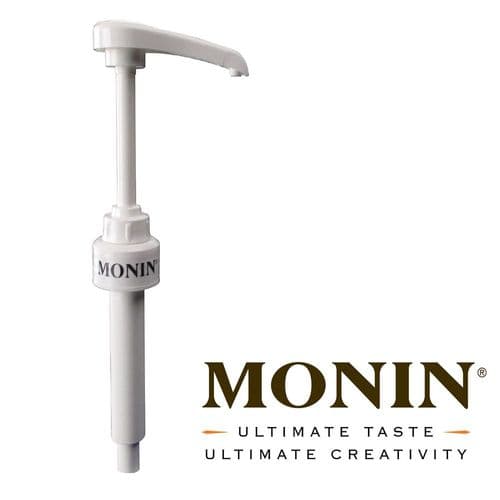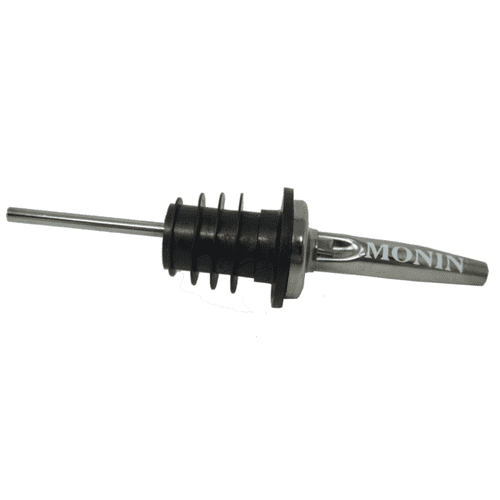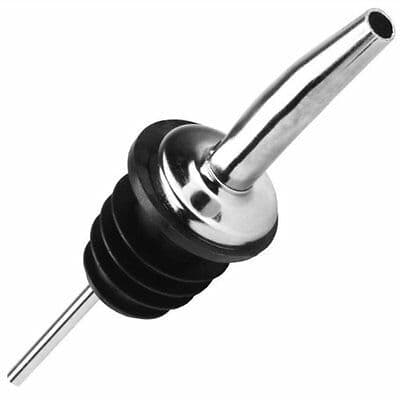 Pure and effective flavouring from Monin Syrup.


The world famous, world's favourite syrups are made from all natural ingredients.


Can be used as coffee syrups, with cocktails or as food flavourings - great with whipped cream!


It's the tradition that you chefs trust. Monin have been making flavour syrups for over a 100 years, factor in the fact that there are 150 flavours available and you can see why Monin is the class leader.


Monin Flavours


Amongst the dazzling array of 140+ flavours, there is a single unifying ingredient – and that is nature. With so many styles of flavour, there is always going to be something new for gastronomes and mixologists to try out. It would be more difficult to think of a flavour that they don't have.... new flavours include green tea, toasted almond, tonka bean, walnut brownie syrup... and more...



The Monin Story
The first Monin syrups were created in France by George Monin in 1912, exports began 28 years later and since 2009 Monins have been exporting to over 140 countries making them a world leader in flavour syrups.
For Ideas and Inspiration the you can read recipes and tips over at
www.monin.com
or sign up for their newsletter to find out about the constant evolving range of syrups.